2022 Season
Wild & Whimsy on the Water
---
8 days from Budapest to Deggendorf
SUITE SAILING DOWN THE LEGENDARY DANUBE WITH CHERYL STRAYED
Dear Sugars … you're invited to pin, plot and plan a sweet, Suite Ship sailing from Budapest to Deggendorf with lyrical legend, Cheryl Strayed. Let imagination and improvisation be your guide on this adventure that takes you on a sail through craggy cliffs, terraced vineyards and tradition-rich villages. To actively discover the Old World in new ways and take a walk on the Wild side while enjoying Tiny Beautiful Things if you're Brave Enough! You will experience two, exclusive on-ship events with your celebrity host, plus you will have the opportunity to share the entire vacation experience with Cheryl Strayed.
Whether you're an art lover, a foodie, a history buff, or an energetic adventurer, your Active & Discovery cruise on the Danube River offers included activities and excursions to suit your interests. With Avalon Choice®, you can select the experiences that are perfect for your preference and pace. From Classic to Active to Discovery inclusions, you can explore and experience each destination your way. Embark your Avalon Suite Ship® in Budapest and enjoy a scenic sailing through the Danube Bend on your way to Visegrád. Attend a Medieval Knights Tournament at a Visegrád castle; see Gustav Klimt's renowned "The Kiss" painting in Vienna.
With Avalon Choice®, each day is yours to spend your way. Whether you prefer browsing the art collection of the Habsburg Empire, sipping local vintages at an Austrian wine tasting, or joining a canoe excursion, your Active & Discovery cruise is packed with included excursions for every pace in every place we go. Sample cheese and beer made by Trappist monks and explore their Abbey gardens; take a hike to Count Dracula's prison tower; or tour Mauthausen Concentration Camp, one of WWII's most notorious sites, selecting from an unmatched variety of ways to cruise your way. Whichever way you choose to explore new locales—from paddling canoes to picnic views—Avalon Choice includes the excursions and activities to invite you to discover each destination your way. Your Active & Discovery Danube River cruise can be as active or leisurely as you like!
As part of this exclusive, intimate boutique Danube river cruise, you will:
Set sail on the legendary Danube River with Cheryl and 150 of her fans, exploring the Old World in new, "you" ways, from Budapest to Deggendorf
Enjoy special events onboard, including a book-signing and Q&A session with Cheryl
Spend your days your way with your favorite storyteller, enjoying daily, included "Active," "Discovery" and "Classic" excursions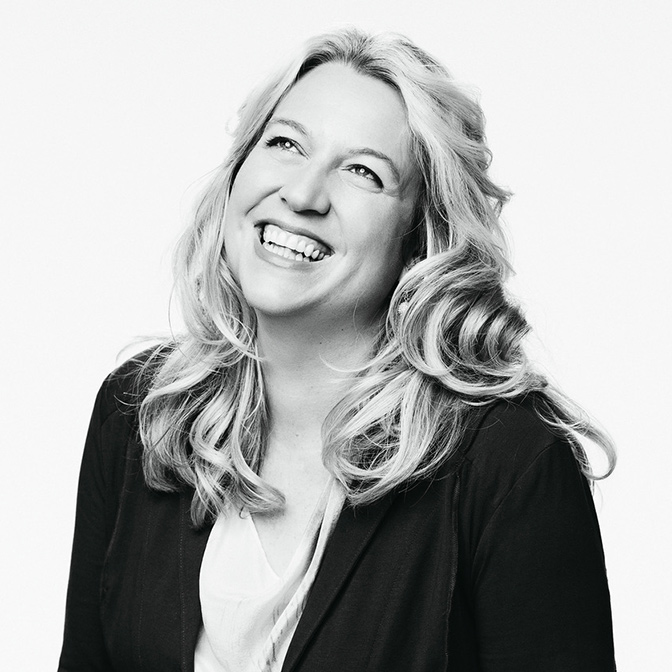 Suite Sailing Down the Legendary Danube with Cheryl Strayed
Cheryl Strayed is the bestselling author of the books Wild, Tiny Beautiful Things, Torch, and Brave Enough and the host of the hit podcasts, Dear Sugar and Sugar Calling. She lives in Portland, Oregon. "Travel has long been a source of inspiration and rejuvenation for me and I cannot imagine a better place to seek (and find) both of those things than on the legendary Danube River. I could not be more excited to sail from Budapest to Deggendorf on the Avalon Active & Discovery cruise and I'm especially thrilled to be doing it with group of like-minded travelers. Together we'll explore, connect, relax, and revel in the wild beauty that every adventure brings."
---